Alright: The NSLU2 is a hardworking, trustworthy and efficient little fellow! no doubt in that! I will always remember it by the way you with ease could customize it to fit your specific needs. However, new demands have arrived and the need for more power is urgent.
In my case I wanted a solution that could go as a web-, HD media- and as a fileserver. With all due respect, the lovely NSLU2 just wasn't build for that purpose.
Therefor I've started a new
blog
which tries to find the cheapest, most energy efficient and demand fulfilling solution. A little hint: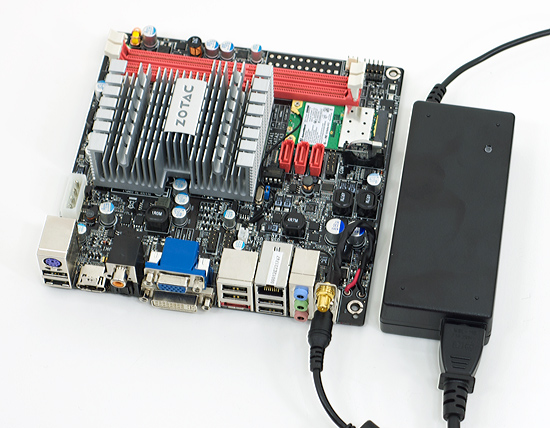 I hope you'll enjoy it. And thanks for the interest in this blog. As of now
15,744
unique ppl have visited this place. Thanks!!